Our new BROKIGLASS configurator will take you through the entire ordering process and help you specify precisely what it is you want. Step by step, the configurator will assist you in choosing the shape, size, colour, finish, and edging for your BROKISGLASS panels. It will also let you choose an optional safety coating and other modifications to meet the requirements of your project. 
The configurator speeds up the communication process, since it gives us complete information at first contact and lets us quickly prepare a price offer. A few clicks is literally all it takes to submit your configuration.  
The BROKISGLASS configurator brings you a step closer to a new dimension in glass.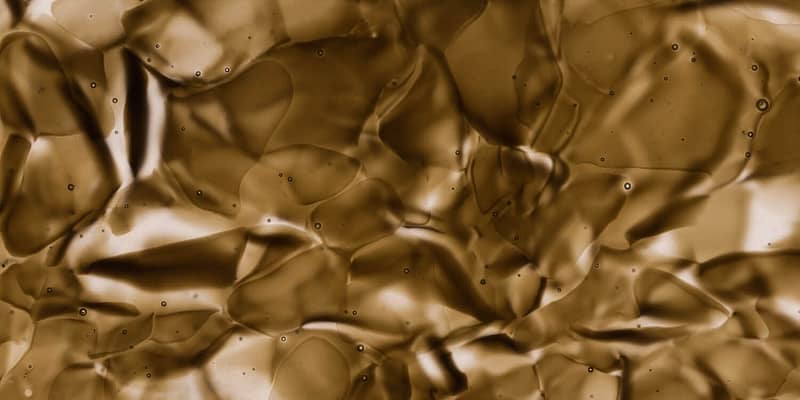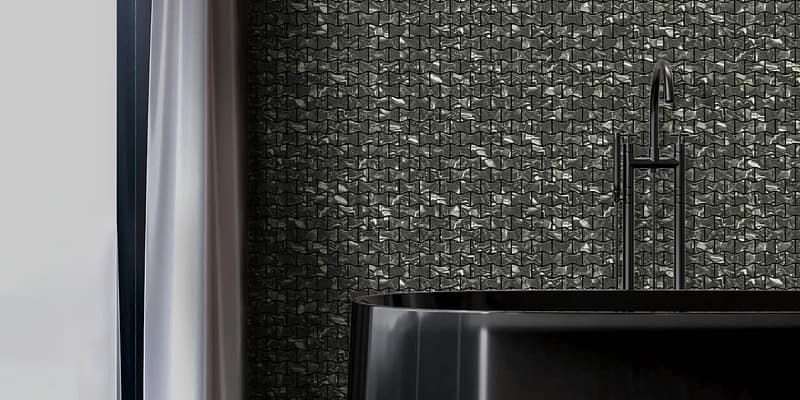 A symbiosis
of nature
and humankind
Brokisglass is a product of the ecological manufacturing practices of Janštejn Glassworks and BROKIS, whose close collaboration has given rise to a unique new material made of glass shards. Brokisglass adds an exciting new dimension and aesthetic to glass.
The material is ideal for use in architecture, construction, interior design, and product design.